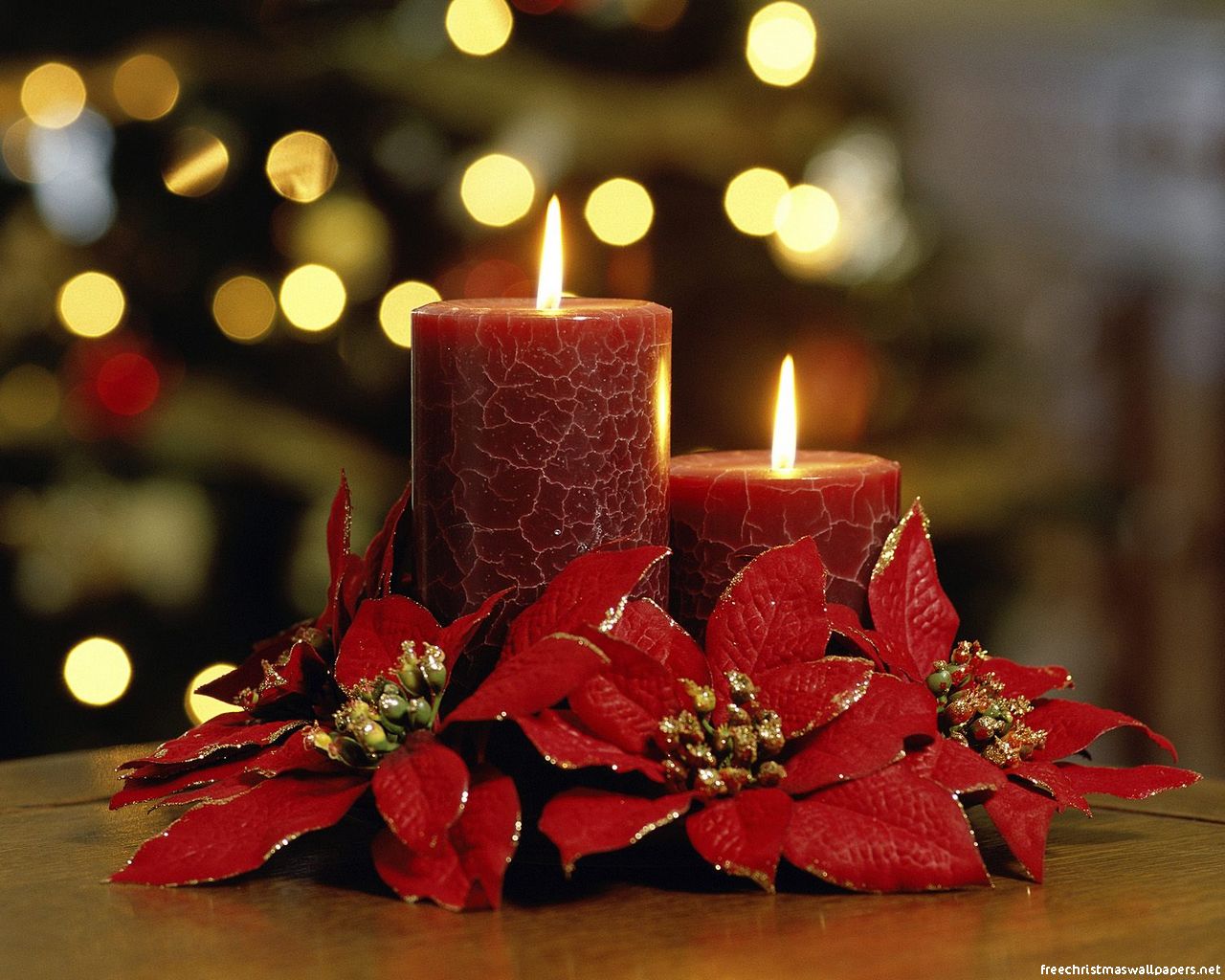 Christmas is a busy time for fundraisers. Your school or non profit could be raising money for themselves or for community needs during this season. By tapping into the Christmas spirit your fundraiser can be fun to hold plus inspire your donors.
Here are a few ideas that might help you along:
Christmas Tree Sales
Have your school sell Christmas trees during the season. Put up banners with your school logo. You might even be able to partner with a local non profit who can provide sellers on the lot during the week. Working out a percentage of sales to give them will also help you increase your hours or sales from just the weekends to the rest of the week.
Santa Hat- A-Thon
For a small donation, your school or business can wear their Santa hats. Or for larger donation dress in the whole suit.
Noel -A -Grams
Great for church fundraisers. For a donation your choir can sing to individuals or at functions in the community. It's also a good way to spread cheer during the season.
Sell Christmas Candles, Wreaths and Ornaments
There are many companies that sell Christmas wreaths online that can be shipped directly. Check for professional fundraising companies that offer candles as fundraisers.
Community Christmas Event
During the season activities like skating, tree lighting, caroling, ask for donations to community projects. Canned goods, hats and mitts are always welcome donations during this time.
These are just a few tips for Christmas fundraising ideas.Remember while your running a fundraising project with us take a team picture. We announce one team our Fundraiser of the Month and donate an extra $100 to their cause. Check out our facebook page for more details.
twitter @justfundraising
Our justfundraising FB page