flower fundraising has become a very popular fundraiser choice over the last couple of years. Easily sell flowers and bulbs to everyone and watch your profits grow. With a huge variety of flower fundraisers to choose from, we have selected the very best programs and companies and listed them below.
Top Flower Fundraising Program
Art In Nature – Spring Flower Bulb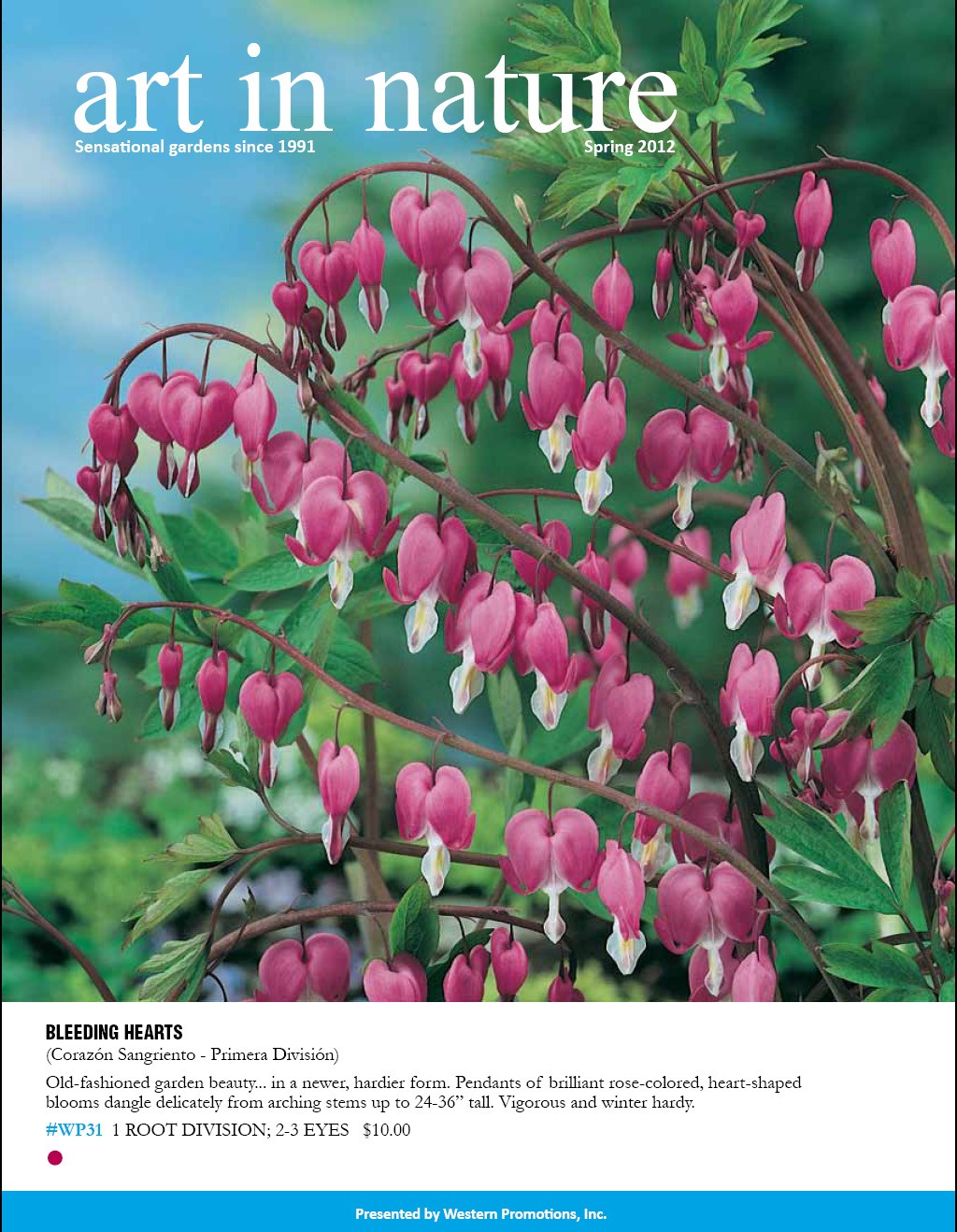 28 items to choose from. A wonderful and affordable selection of flower bulbs that are absolutely spectacular .
Every bulb is guaranteed to blooms
Nature In Bloom – Fall Flower Bulbs
24 items to choose from. Beautify your neighborhood. Every bulb is guaranteed to bloom. Here's a simple, colorful, earthly fundraiser that your group and your entire community will enjoy.

Free Brochures


Free Shipping


No Money Up Front


Up To 50% ProfitCreated by Angela Mancuso